Yorkshire Marquee Hire Heating Options
We are often asked about how to keep warm in a marquee, well there are different methods depending on what you budget requires. We have a direct or indirect methods of heating a marquee.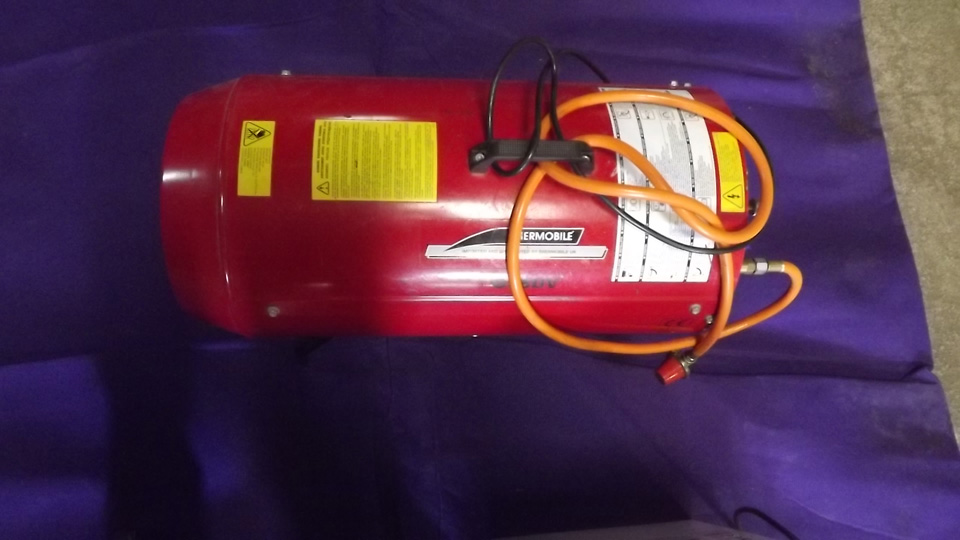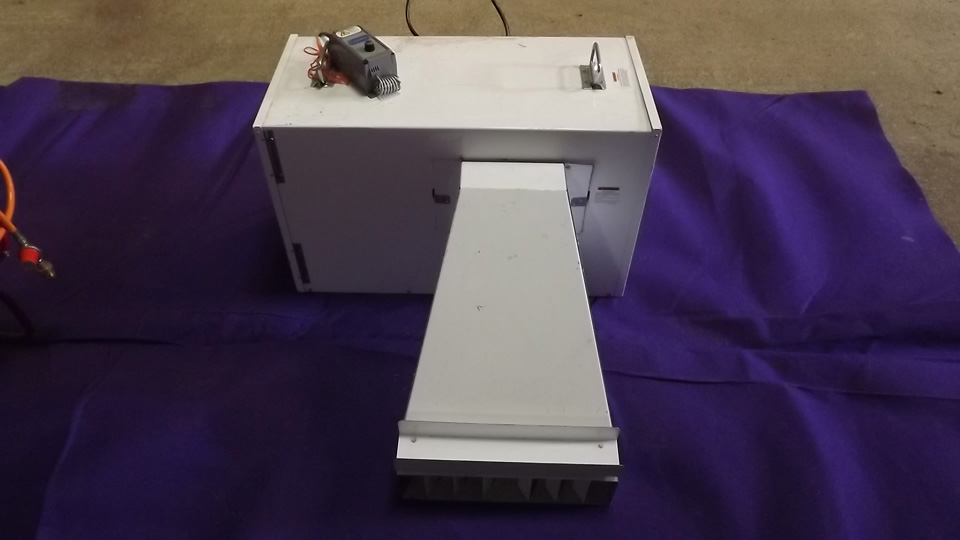 Direct Marquee Hire Heating Options
With this method the gas heater is placed within the marquee. The heater blows hot air into the marquee. Although this is the cost effective way to heat a marquee is it the less safe especially around children, so caution is always recommended, this heater would also need someone to manually switch it on and off.
This method is usually adopted by clients that are on a tight budget or clients having a small private event..
Indirect Marquee Hire Heating Options
This is the more costly way of heating a marquee, yet it is a more safer method of the two as the heater is located outside the marquee and hot air is then ducted into the marquee through a venting system.
We do recommend this method if health and safety is an issue and there are a large number of clients or guests and the event.
Please feel free to contact us by calling 03301 742 867 or just fill in the form below.
Feel free to visit one of our sister websites more local to you.